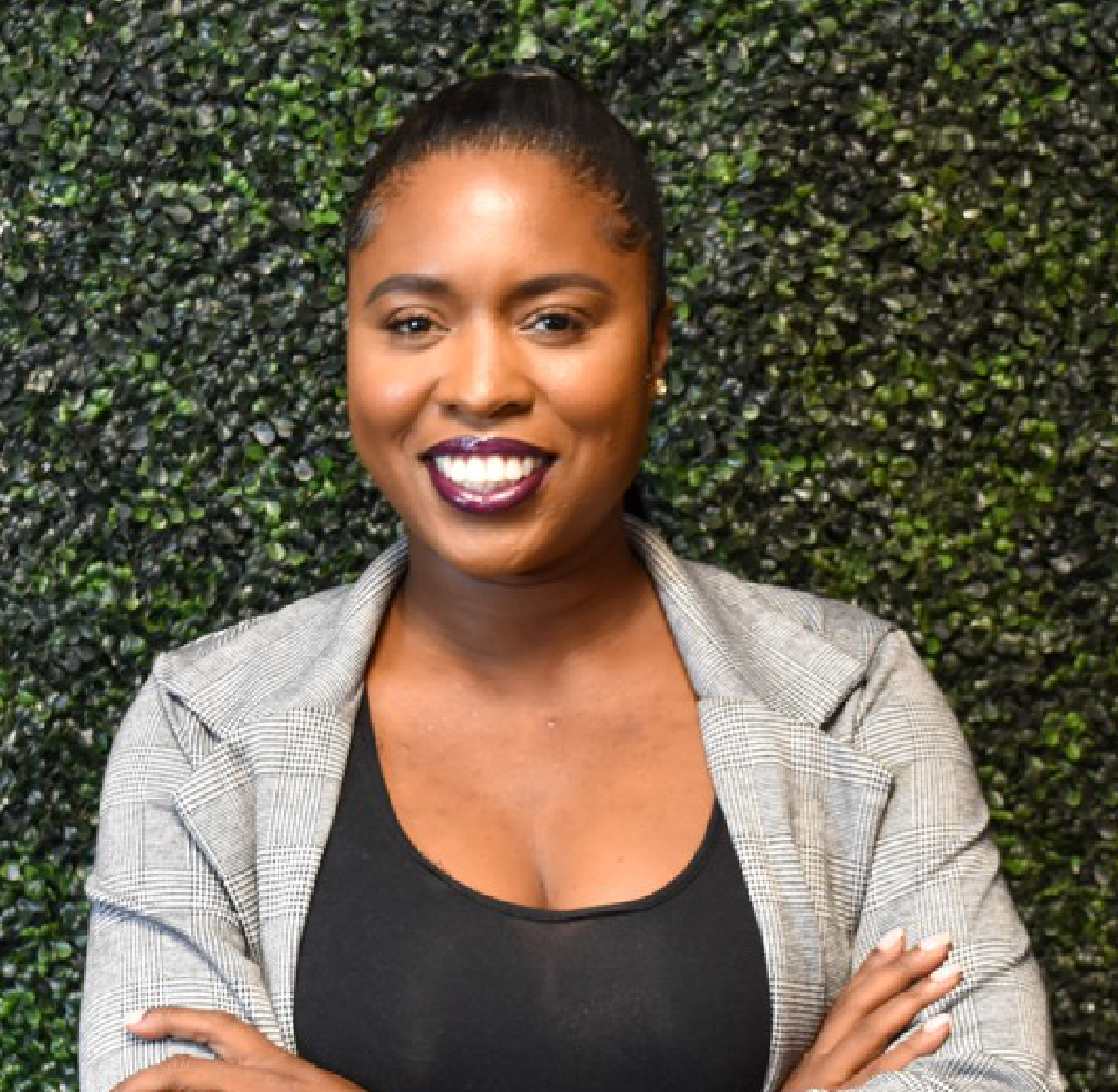 Every year, we identify leaders that are going the distance, creating access to leadership and taking on equity issues across the Austin nonprofit sector. And that's why The New Philanthropists is excited to announce the 2022 Board Mentors of Color (BMOC). These leaders of color are putting in the work, understand TNP's journey of Diversity, Equity and Inclusion and want to see representation on nonprofit boards. Our BMOC leaders are ready to provide leadership, guidance and share their lived experiences with board leaders across Austin.
The Board Mentors of Color Program brings together community leaders, that are aligned with our mission, and connects them with board prospects of color in order to provide mentorship and guidance on their board service journey. This program also creates a safe space for deep conversations to happen around race, and is fundamental in creating opportunity and access for leaders of color to take a seat at the table. We invite you to learn more about each mentor and celebrate their participation!
A.J. Bingham, Founder and CEO, The Bingham Group, LLC
Samuel Franco, Founder, Infravest Strategies LLC
Liz Garcia, Founder, Courageous Feats, LLC
Wayne Knox, Vice President & Chief Operating Officer, Huston-Tillotson University
Terry Mitchell, Co-Founder & Community Leader, Black Leaders Collective

Maram Museitif, DrPH(c), MPH, CPH, Healthcare and Public Health Consultant

Arati Pandya Singh, At-Large Trustee & Board Secretary, Austin Independent School District

Rosa Rios Valdez, CEO, BCL of Texas

Artemio San Martin, Director, Infrastructure Support Services Business Operations, Dell Technologies
Na'Cole Thompson, MBA Leander City Council Place 4
Amy Wong Mok, Founder & CEO, Asian American Cultural Center
Are you a new or experienced leader of color and interested in joining the program as a Mentee?