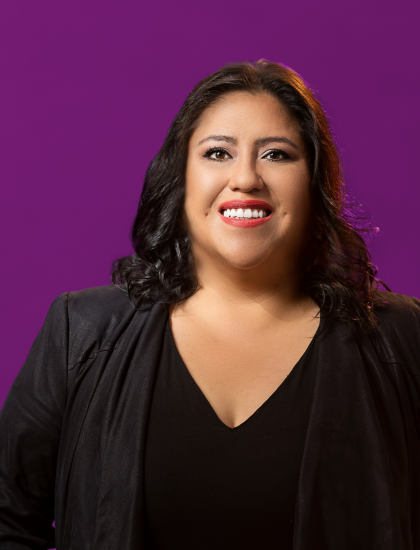 Paulina Artieda
Executive Director
With over 15 years of experience in marketing, Paulina is a driven and self-directed Creative Thinker that has focused her career on delivering solutions for multicultural communities, as well as helping clients connect with audiences in relevant and meaningful ways.
As a seasoned Creative, she has led above the line, below the line and experiential and cause marketing campaigns for a variety of clients including Bacardi REI, James R. Jordan Foundation, Nike and Capital IDEA. Most recently, Paulina has taken on a role as a Design Thinking Coach in the tech industry and is currently the Executive Director for The New Philanthropists. She's a scholar at life and is passionate about mentoring and philanthropy.
Show more +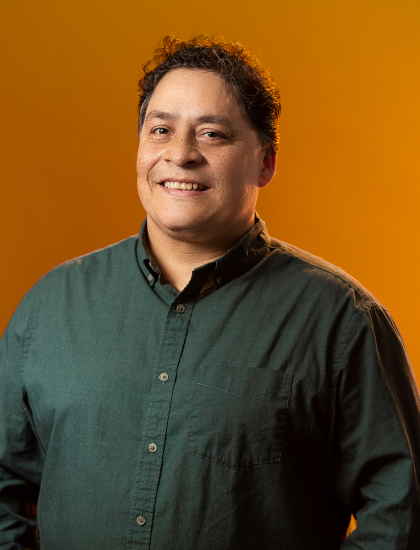 Mando Rayo
Co-Founder & Managing Director
Mando is CEO and Engagement Strategist at Mando Rayo + Collective, a multicultural advertising agency based in Austin, Texas.
Mando's work is deep rooted in multicultural experiences and works on campaigns with such brands as KLRU-TV, PBS Austin, Capital Area Food Bank, Blanton Museum of Art, Texas Beef Council, Austin Film Society, Whataburger, People en Español Magazine y más. Mando's work has been featured on Bon Appetite Magazine, The Food Network, NPR, The New York Times and SXSW!
Show more +
Board of Directors