We are excited for your interest in serving on a board and want you to get the most out of your experience. While there many benefits to board service, the value that you bring to the table through your leadership, expertise and lived experience is invaluable.
The New Philanthropists wants to support your journey in the following ways: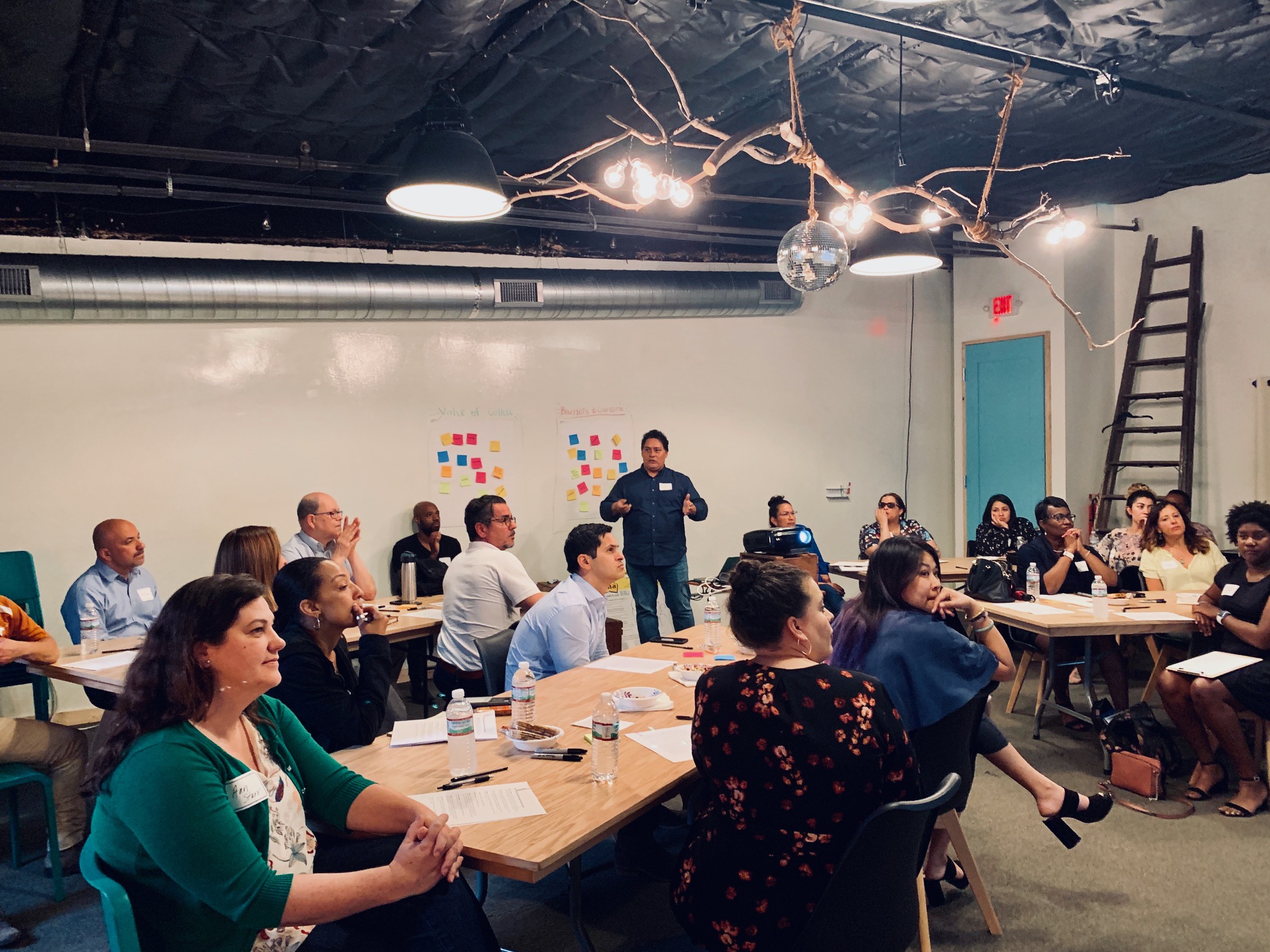 Board Skills
Prepare yourself to serve on a board or get additional training to maximize your impact.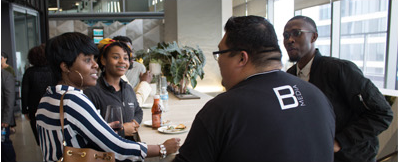 Mentorships
Learn from experienced board members of color that have paved the way in the Austin community.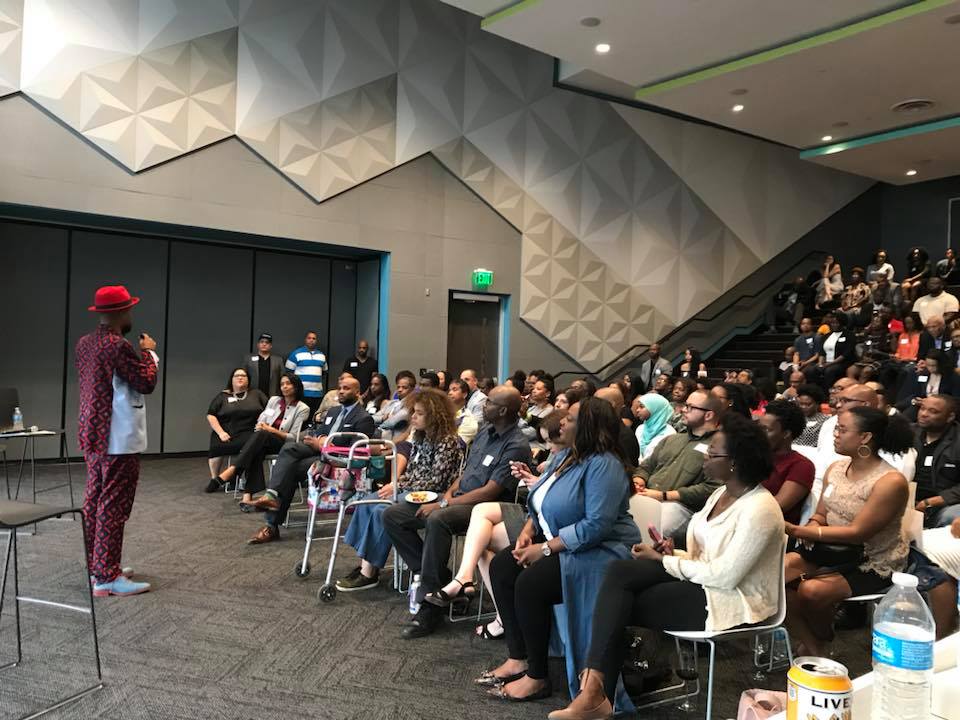 Connect with a Nonprofit
Register on our database to get matched with an Austin nonprofit board.